What is a sprite?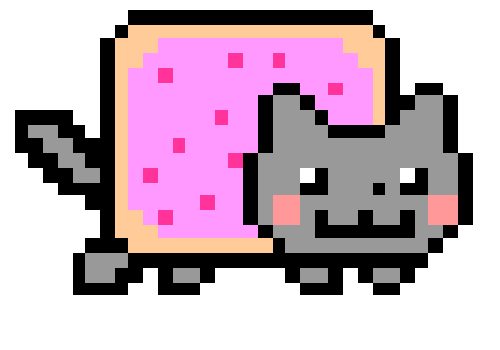 If you are familiar with this, disregard it.
The problem
Spritesheet and variable maintenance is either:
Done by hand (e.g. Photoshop + Text editor)
In a deeply integrated system (e.g. SASS + Compass)
Not a cross-platform solution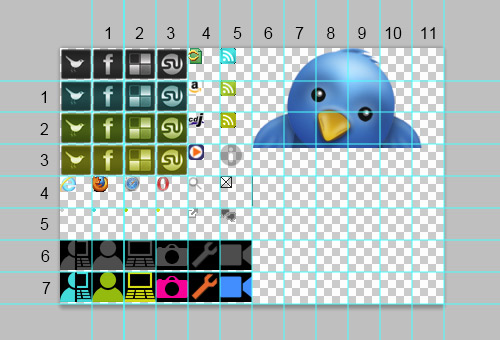 The problem
I was maintaining CSS by hand, a JavaScript guru,
and a Windows user.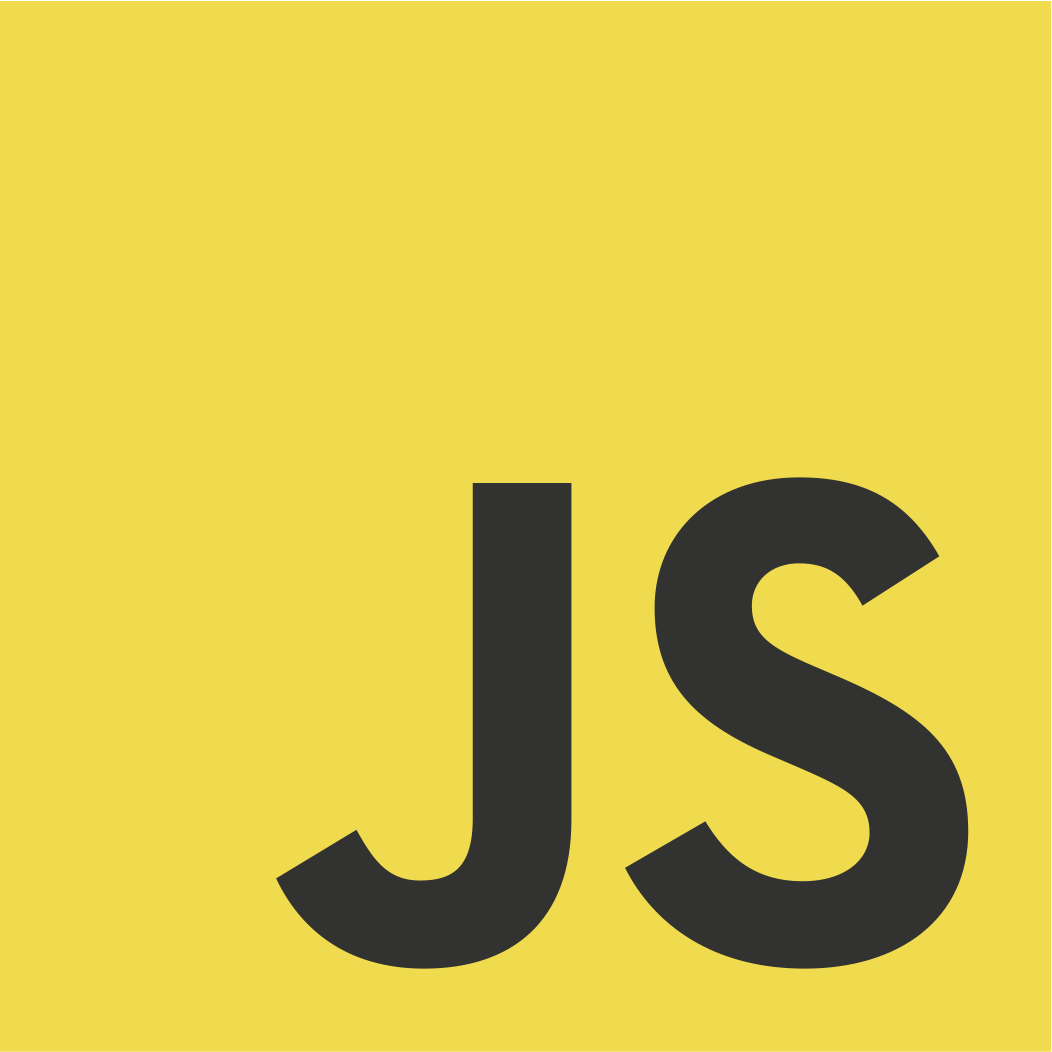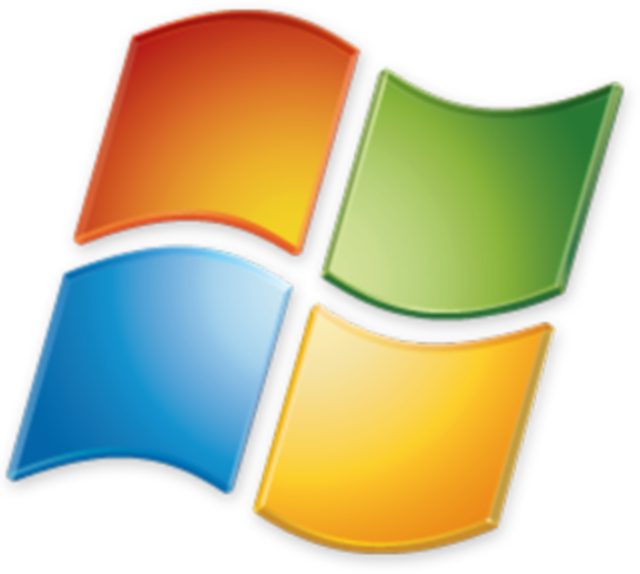 I was the perfect candidate.
Approach
During my initial research, I found two node modules which would suit my needs:


Solving
gm was the harder of the 2 engines.
It required "trial and error" to get transparency working.
In the end, it all came together and we were making sprites =D